2023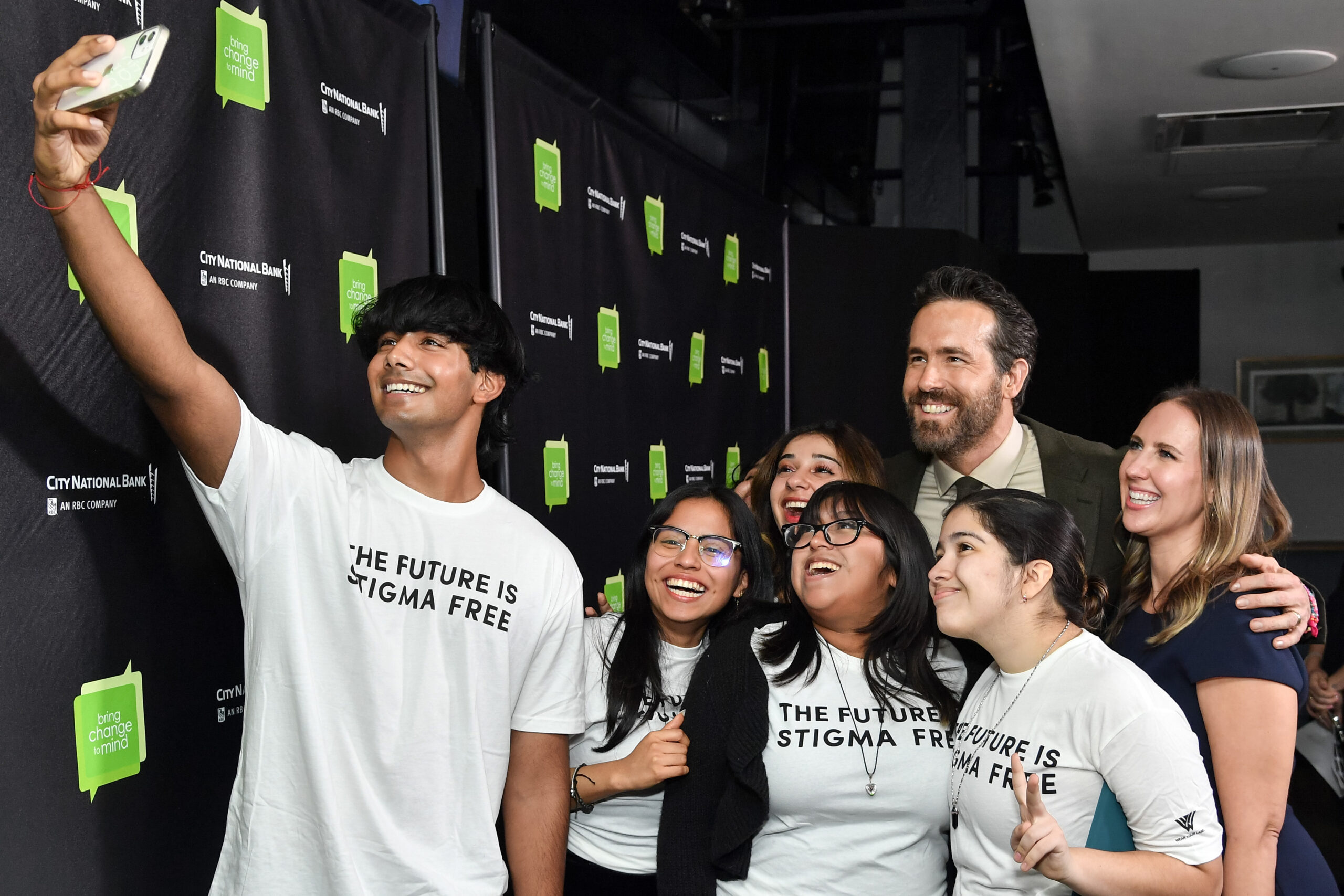 BC2M High School Club Members take a selfie with the 2023 Robin Williams Legacy of Laughter Award Recipient, Ryan Reynolds.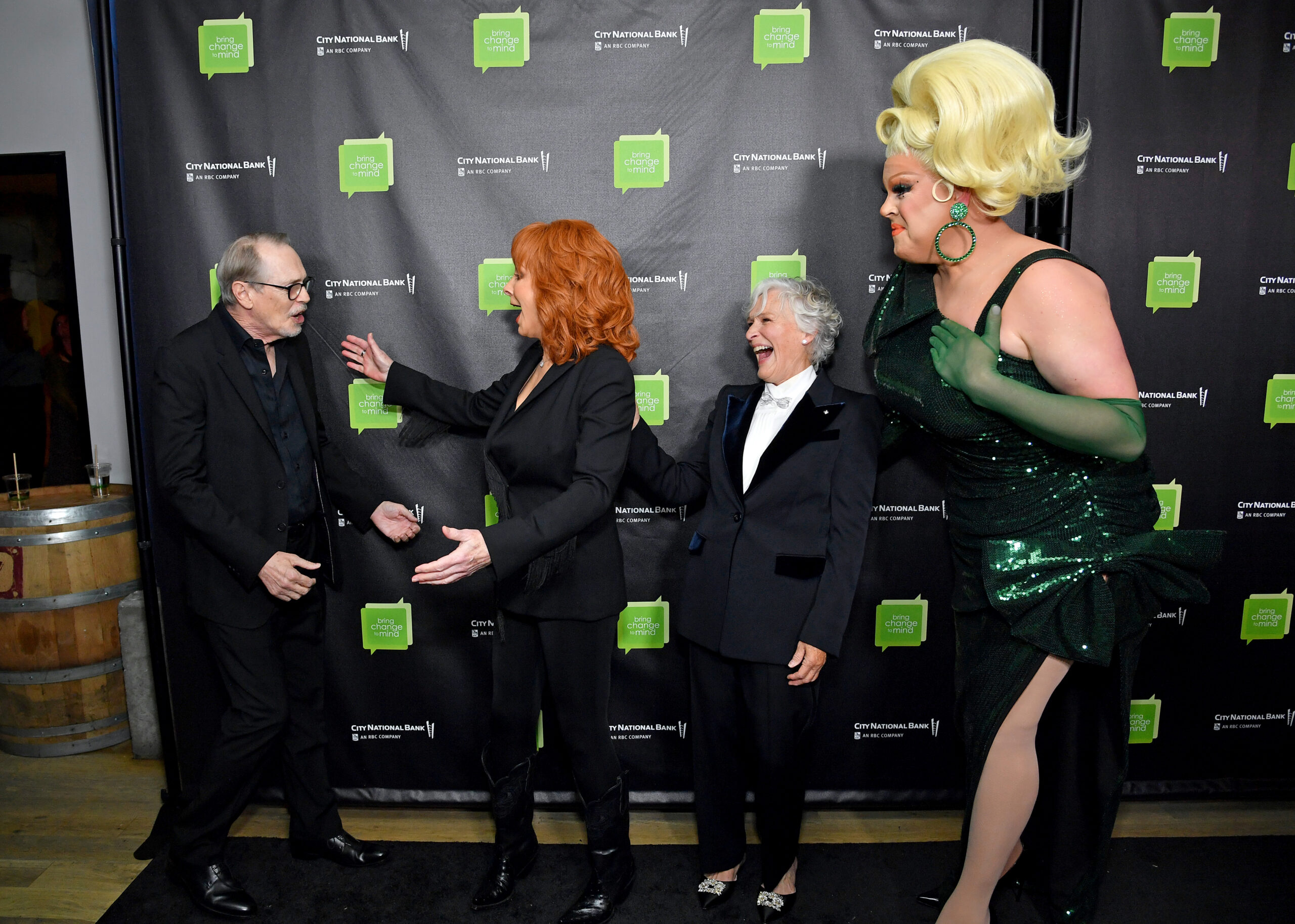 Steve Buscemi joins Reba McEntire, Glenn Close, and Nina West on the red carpet.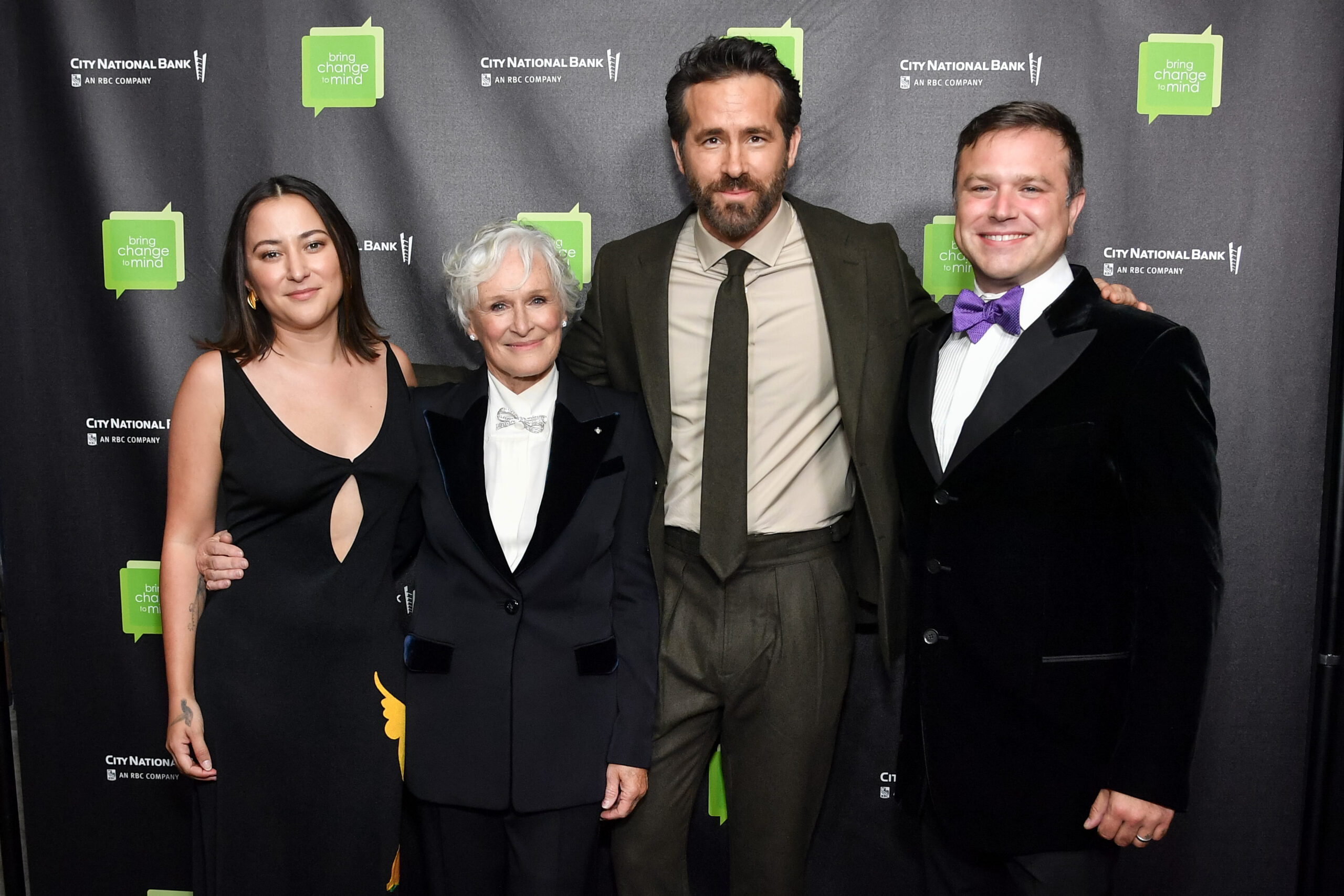 Zelda Williams, Glenn Close, Ryan Reynolds, and Zak Williams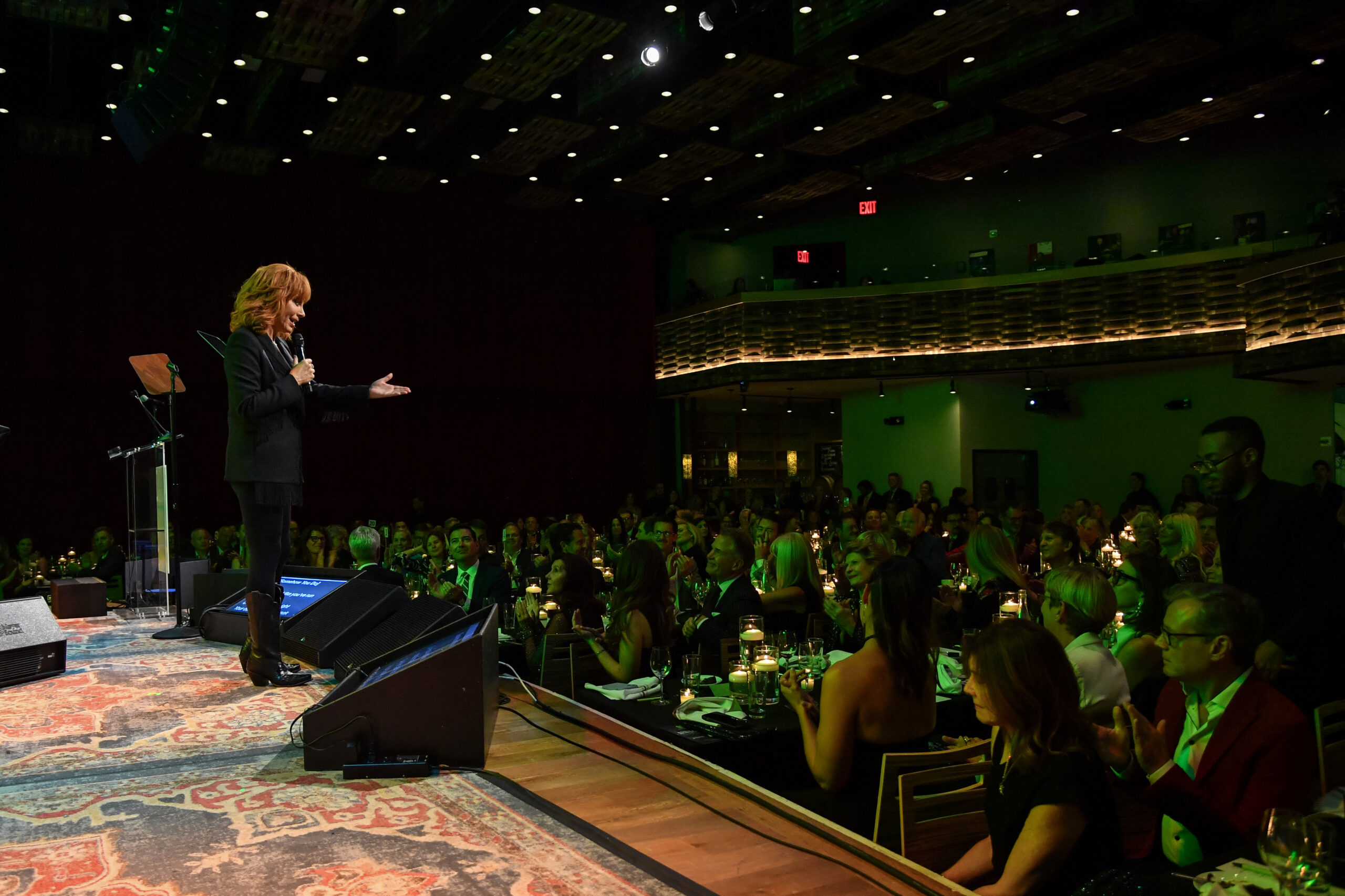 Reba McEntire addresses the audience during her performance.
2022
Glenn Close is joined by the Robin Williams Legacy of Laughter Award recipient Melissa McCarthy
Alanis Morissette performs
Revels10 Red Carpet appearances – Zak Williams, Tonjae Watson, Jessica Mann, Erica Berthold, Cardessa Kerr, Raghu Appasani and Olivia June Williams
BC2M students share their personal experiences
2021
2020
Like most of 2020, this year's Revels & Revelations celebration looked different as we transitioned to the virtual world. Nevertheless, the star-studding event was uplifting and heart-warming; each of our friends, students, and high school advisors spoke to their personal connection to our work in ending the stigma and discrimination surrounding mental illness.
2019
The Robin Williams Legacy of Laughter Award was awarded to Ben Stiller by BC2M Board Member Zak Williams.
Darren Criss performs.
Geoff Callan and Hilary Newsom Callan with Dave Koz.
Dave Grohl and daughter Violet Grohl before they take the stage.
Actress Malin Akerman introduces her friend Ben Stiller.
Comedian Margaret Cho.
BC2M High School Club members participate in our Fund in Need with auctioneer & actor Scott Nevins.
2018
Joel McHale, Glenn Close, First Lady of New York City Chirlane McCray, Whoopi Goldberg, and Wayne Brady take a moment together at the 6th Annual Revels & Revelations.
Photo Credit: James Anderson Photography
Guests were asked a series of questions in regards to mental health and they lit up the room to share their support and empathy for all of those impacted.
Photo Credit: James Anderson Photography
American Journalist Anderson Cooper made a surprise appearance in support of BC2M's mission.
Photo Credit: James Anderson Photography
Zak and Cody Williams lovingly presented the 2nd Annual Robin Williams Legacy of Laughter Award to American actress, comedian, author, and television host Whoopi Goldberg.
Photo Credit: James Anderson Photography
2017
BC2M club members shared the stage with Idina Menzel and joined her in singing "Let it Go."
Photo Credit: TAA Photographer
Billy Crystal received BC2M's 1st Annual Robin Williams Legacy of Laughter Award at Revels & Revelations 2017.
Photo Credit: Drew Alizter
Our Emcee Wayne Brady and honoree, Billy Crystal, enjoy a comedy riff from Greg Behrendt.
Photo Credit: Drew Alizter
Our co-founder Glenn Close shares her personal family connection to our mission and discusses how far Bring Change to Mind has come since 2010.
Photo Credit: Drew Alizter