Let's Talk Mental Health
At Bring Change to Mind, our mission is to end the stigma and discrimination surrounding mental illness. We work with industry-leading scientists to make a real difference in the lives of teens and adults across the country.
Click below to learn more about our organization.
The Latest & Greatest
See our newest PSA, partnerships, and event updates right here.
We are partnering with the CW to launch a series of PSAs addressing the importance of mental health care for everyone. Stars from All American and All American: Homecoming remind us that we are not alone.
On October 9, 2023 we hosted Revels & Revelations 11 in New York City. This star-studded event featured entertainment, conversation, heartfelt moments and the bestowing of the Robin Williams Legacy of Laughter Award to Ryan Reynolds.
Our High School Clubs are now in 38 states with over 12,000 participating students. In March, we hosted a student summit in New York City, the first of a series that will be held both virtually and in-person over the course of the year.
Help is Here
Get useful tools for yourself, your friends, or family members, curated by our staff, our Scientific Advisory Council, and our partners.
BC2M HS
Our nationwide high school program empowers students to take on the challenge of ending the stigma around mental illness together by creating a culture of peer support within their schools. Click below to learn more and apply to start your own club!
Featured Partner
We are proud to partner with Title Boxing Club, whose mission is to increase fitness and decrease stress through authentic boxing training, anytime, anywhere.
What We Do
School
Programs
We help amplify the voices of students across the country, through peer support and access to exclusive resources.
PSAs
Our award-winning campaigns have helped us get our mission in front of millions, and have featured everyone from A-List celebrities to real-life BC2M club members.
Research
Our team of mental health experts ensures we have the most accurate and up-to-date information for our resources, programs, and events.
Events
We partner with everyone from global brands to local businesses to create a stigma-free future, and hold an annual fundraiser to help us continue bringing our message to the masses.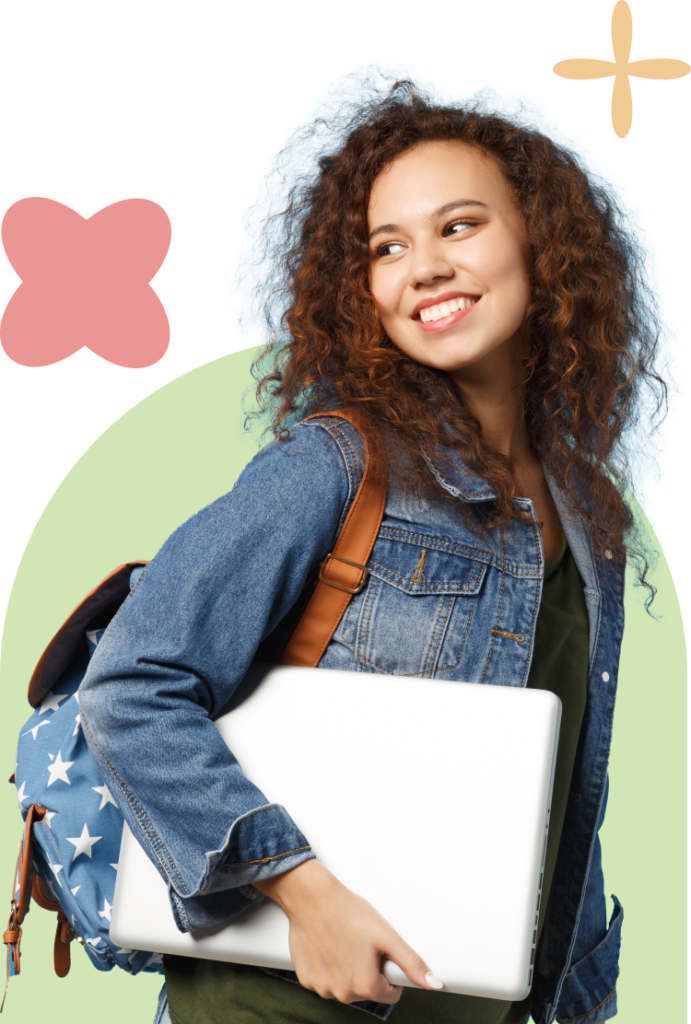 $5 a year can help support a BC2M youth advocate.
Make a contribution today!