The BC2M
High School Program
Over the last 8 years, BC2M has empowered students to advocate with friends, teachers and others for mental health awareness to help create more empathetic and stigma free school environments across the country.
Start a Club at Your School
Through weekly meetings, direct support from BC2M staff, and school-wide events and presentations, our student-led High School Program increases awareness and education while empowering youth to be leaders of this movement and end stigma around mental illness. For more information email us here: highschool@bringchange2mind.org
Here's what we provide:
An annual $500 grant for club activities
Dedicated, year round BC2M staff support

Access to the Club Portal containing event ideas, educational presentations, and a club guidebook
An invitation to our annual BC2M HS Student Summit where hundreds of members come together for a day of learning, inspiration and connection!
Free annual Headspace meditation app subscriptions

Leadership development

Training opportunities

Promotional club kit
Measurable Success
Our evidence-based club program has a proven track record of creating positive shifts in campus culture and help-seeking behavior outcomes for students across the country. Click below to download our most recent Impact Report, or keep scrolling to apply to get Bring Change to Mind at your school!
of students talk more about Mental Health because of BC2M.
of members said that participation in BC2M helped them take better care of their mental health.
of members say that empathy and understanding increased among student body because of the club.
Where We Are
Click on a state in the map below to see the list of schools in our network
16
Pilot middle school clubs
Testimonials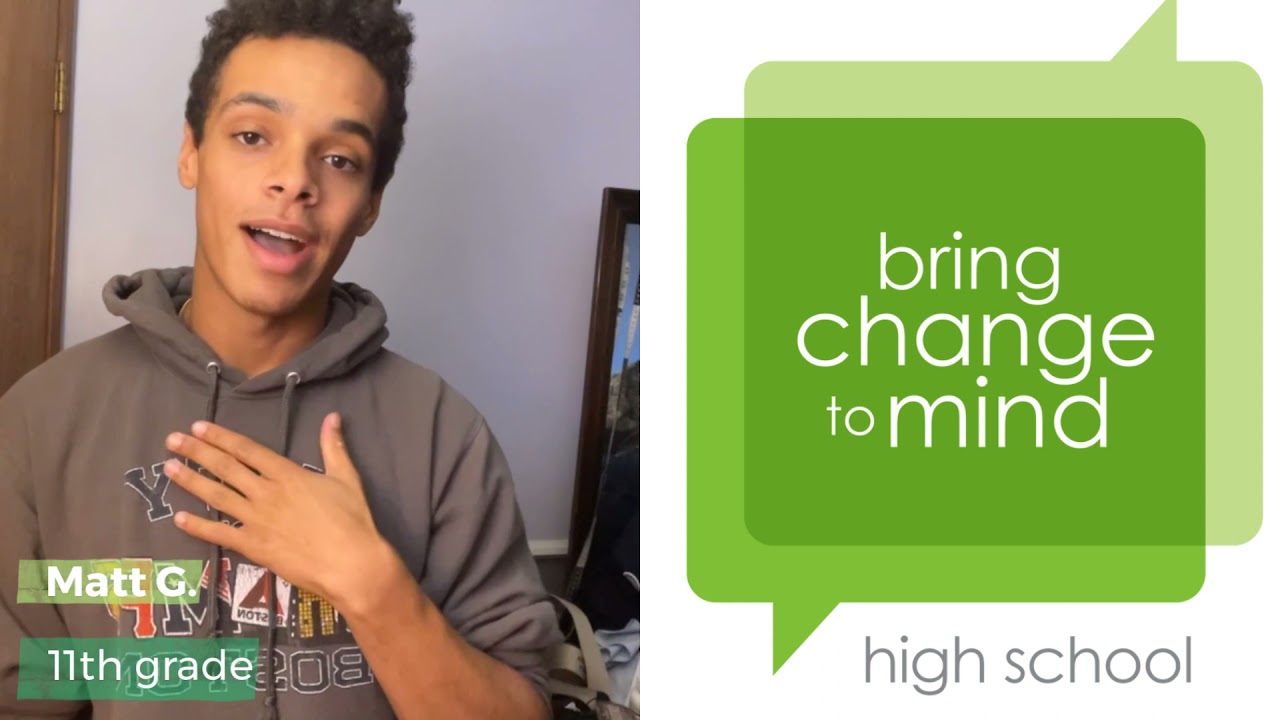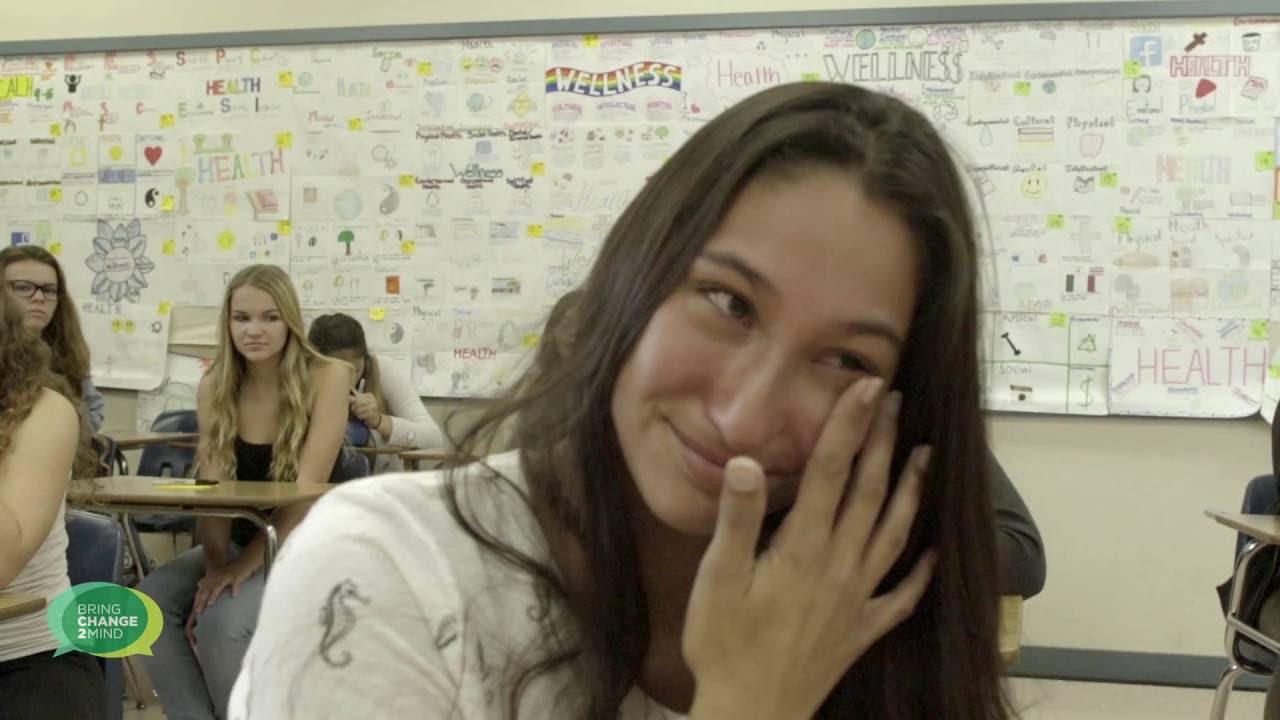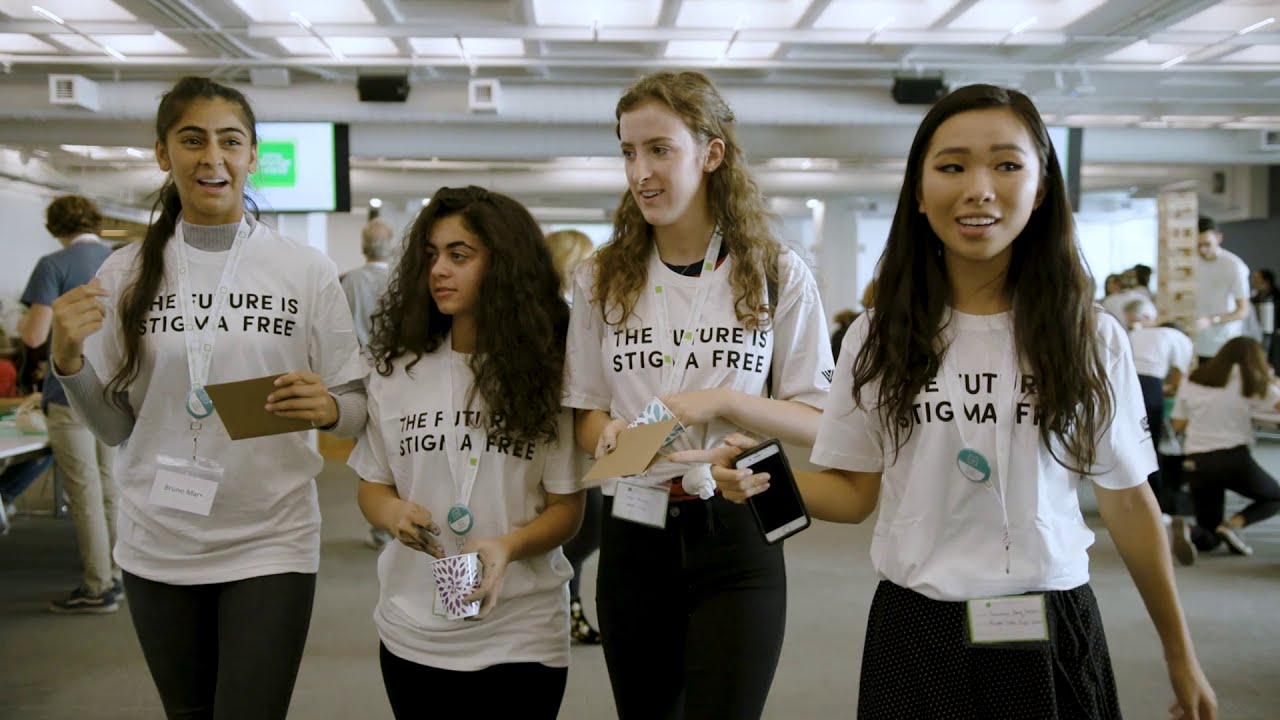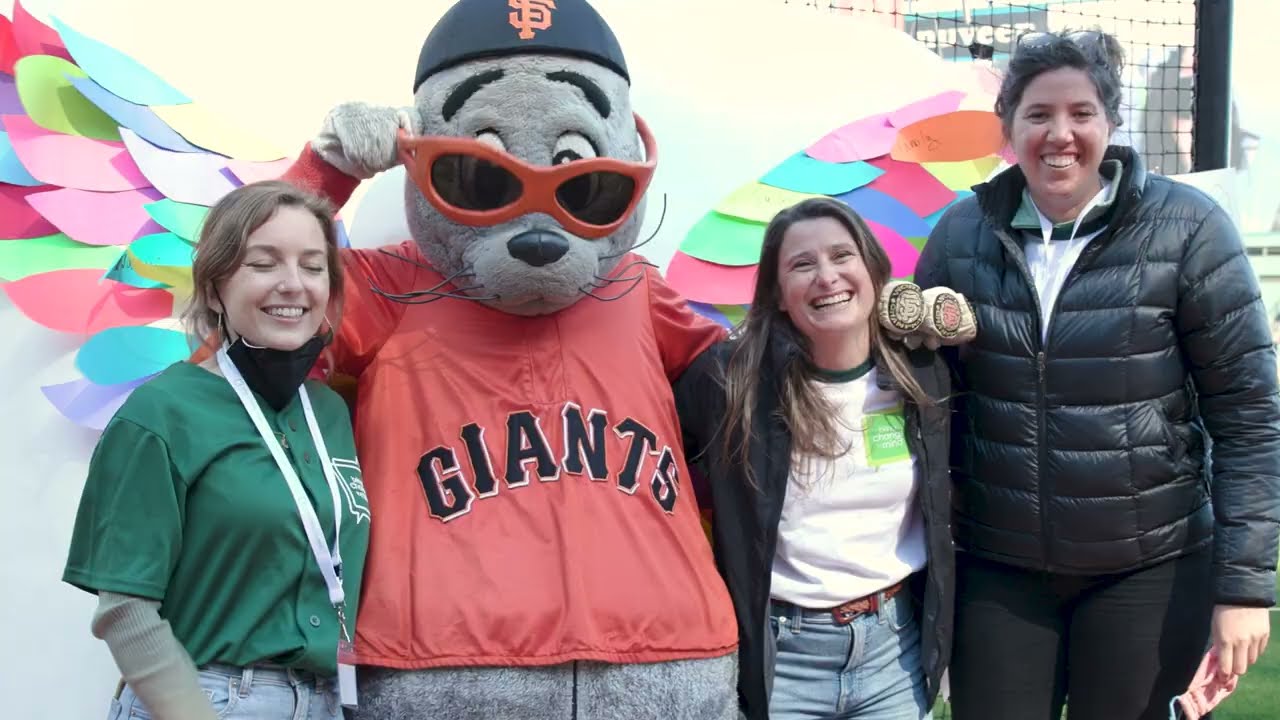 Headspace for Teens
We are proud to partner with Headspace to empower teens to care for their mental health by providing free access to their web and mobile resources, including meditation and mindfulness exercise to help you get happier and healthier. This free subscription is available exclusively through our High School program, so register as a member or apply to join today!
Frequently Asked Questions
Have some more questions? Maybe we can answer them here!
More questions?
Reach out to a BC2M High School Program staff
member at highschool@www.bringchange2mind.org,
and we'll be in touch!