Choose Your Words
Some tips to start a conversation with someone about concerns around mental health.
DO: Observe, Communicate, Respect
DON'T: Assume, Alienate, Label
Start a Conversation
Listen Without Judgment
Encourage Action
Follow Up
Dealing with Denial?
Is Their Life in Danger?
Additional Resources
Looking for more ways to help yourself or another? Take a look at the categories below to find a list of links to get you started in the right direction.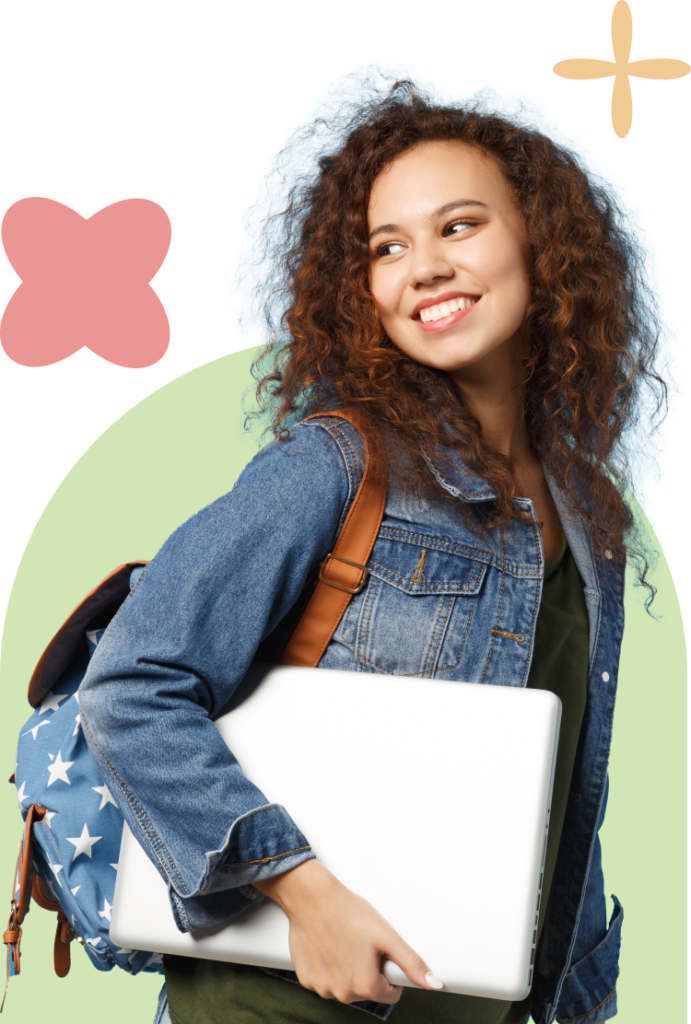 Find out how to talk to anyone about mental health.
Check out our Talk Tool for guidance.