Reading List
Drinking: A Love Story
Caroline Knapp (May 12, 1997)
A Drinking Life
Pete Hamill (April 1, 1995)
Don't Call Me Nuts!
Patrick Corrigan and Robert Lundin (May 29, 2001)*
Fighting for Mental Health
Dr. Norman Sartorius (August 28, 2002)*
Reducing the Stigma of Mental Illness
Dr. Norman Sartorius (July 11, 2005)*
Shunned: Discrimination Against People With Mental Illness
Graham Thornicroft (August 24, 2006)*
The Mark of Shame
Stephen Hinshaw (August 27, 2009)*
Within Our Reach
Roslyn Carter (April 27, 2010)
The Impact of Mental Illness Stigma on Seeking and Participating in Mental Health Care
Corrigan, Druss, Perlick (Psychological Science in the Public Interest; October 2014, Volume 15, Number 2, 37-70)*
Shrinks: The Untold Story of Psychiatry
Jeffrey A. Lieberman, MD (March 10, 2015)
*Books Authored / Edited by Bring Change 2 Mind Advisory Council Members
Additional Resources
Looking for more ways to help yourself or another? Take a look at the categories below to find a list of links to get you started in the right direction.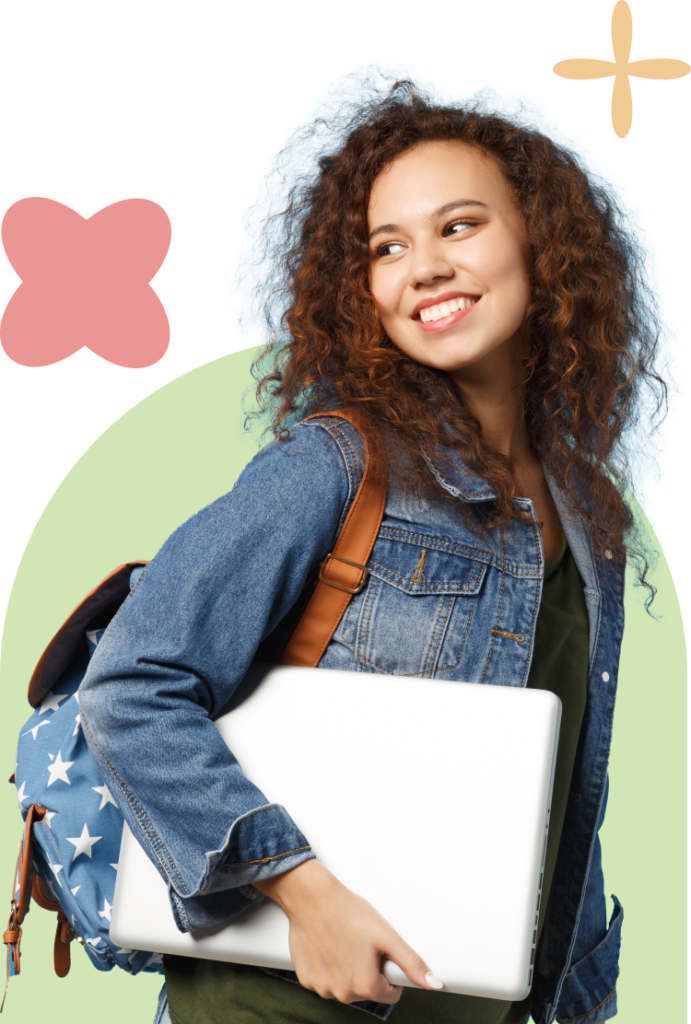 Find out how to talk to anyone about mental health.
Check out our Talk Tool for guidance.