About Anxiety Disorders
There is a difference between occasional anxiety and anxiety disorders. Occasional anxiety involves temporary worry or fear while an anxiety disorder is characterized by anxiety, worry, or fear that is strong enough to interfere with daily activities.
There are several different types of anxiety disorders, such as generalized anxiety disorder, panic disorder, and social anxiety disorder.
Additional Resources
Looking for more ways to help yourself or another? Take a look at the categories below to find a list of links to get you started in the right direction.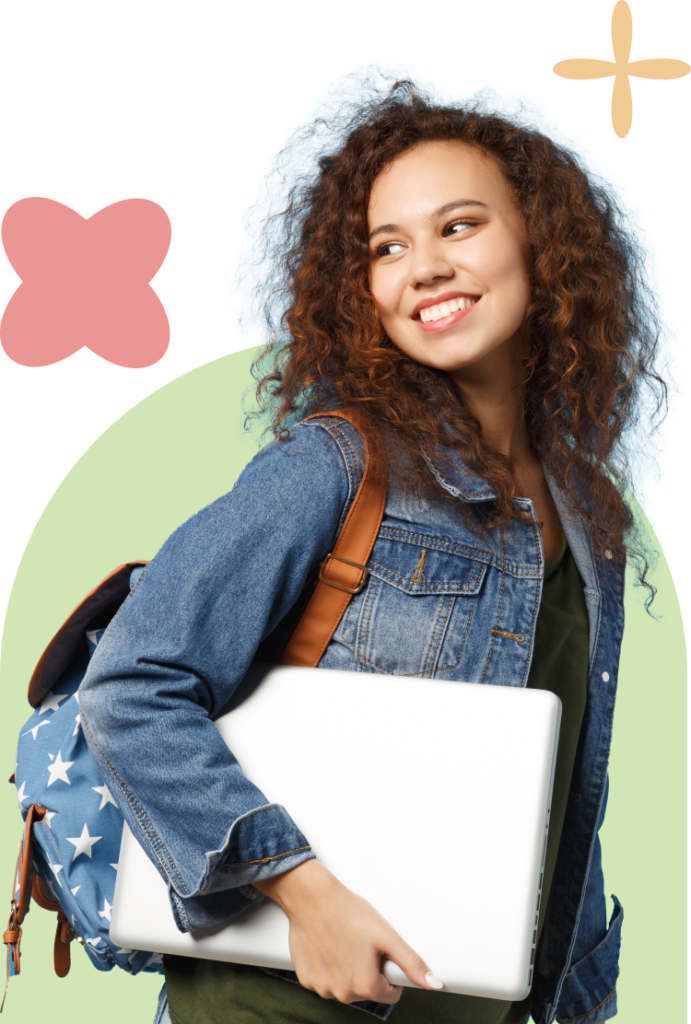 Find out how to talk to anyone about mental health.
Check out our Talk Tool for guidance.